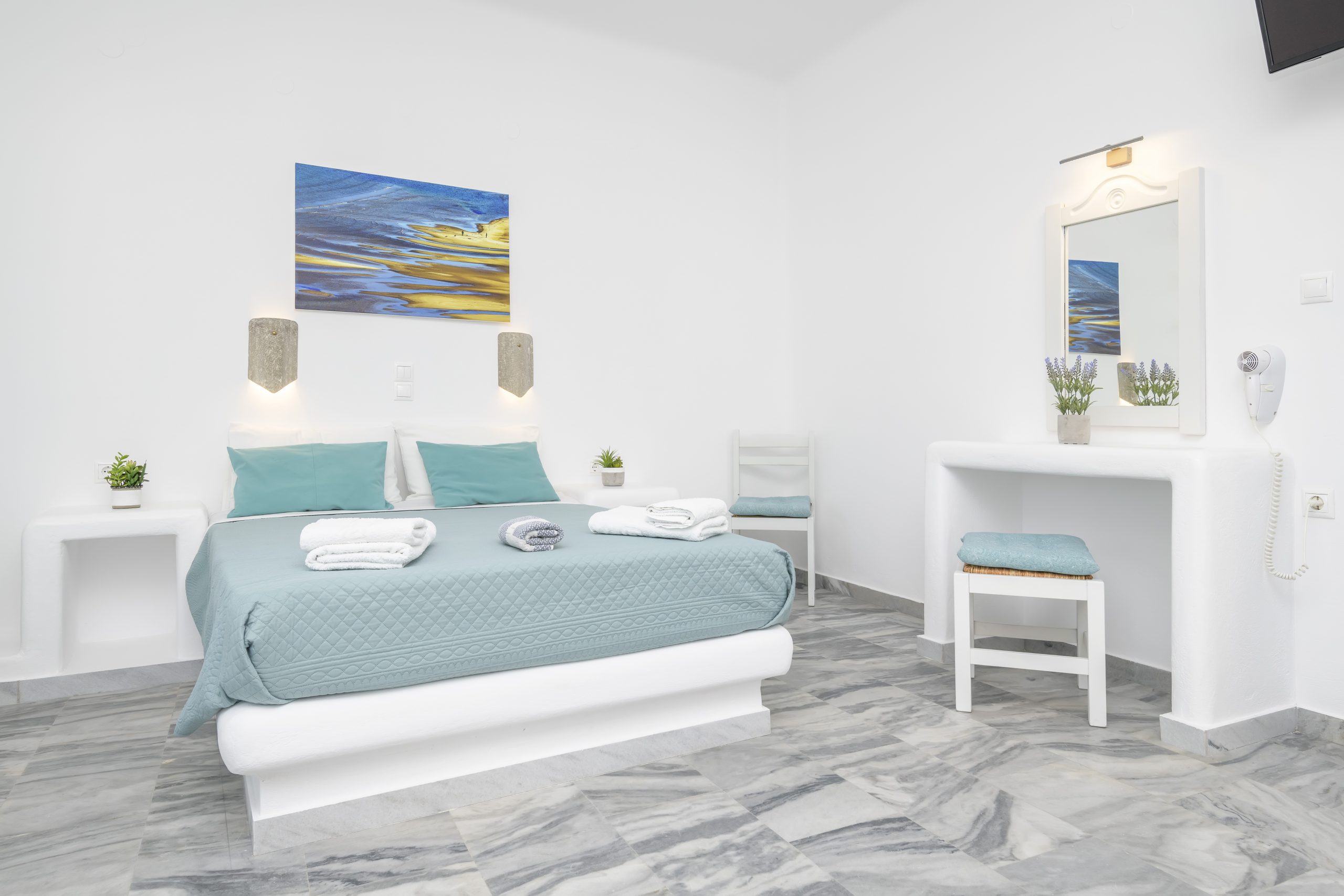 1
Welcome to Magginas Studios
maggina-studios-rooms-to-rent-paros-studio-6-5
The family-run business Magginas Studios, consists of ten fully renovated rooms. All the rooms are fully equipped and have their own private veranda. The rental rooms Magginas studios are located only 20 meters away from the sea.
Read More
Check the availability and arrange a booking
Booking
Air view of the rental rooms Magginas Studios and livadia beach of Paros island
---
Magginas Studios are located at Paros island the third largest island in the Cyclades with a population of about 15,000 permanent residents. The capital of the island is Parikia where the commercial and passenger port is located.
Explore